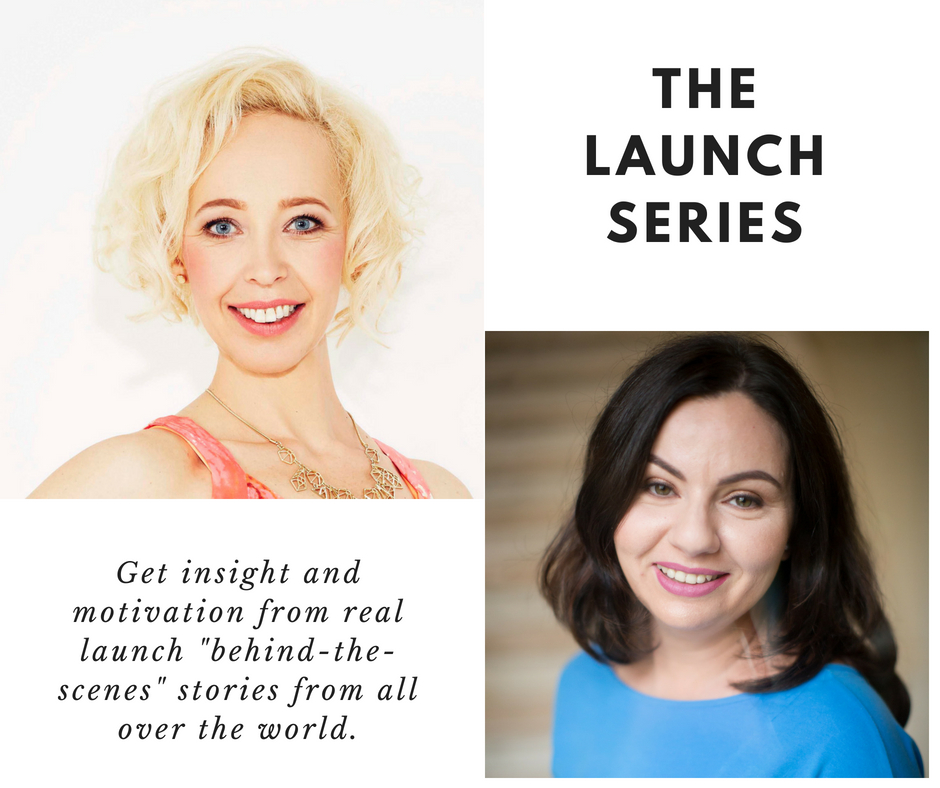 Welcome to the Launch Interview Series, where I am talking to people from all over the world who chose to build their career around their lives, and not the other way around.
Today I am talking with Hilde Fossen, a former Fashion Designer and Design Teacher who's now the go-to stylist for wonder women entrepreneurs!
We talked about how she managed to go from a very busy fashion designer working in downtown London to being a present mother for her son and living the life she always wanted for herself. Hilde shares her struggles as a new online business owner and how she managed to build a successful business despite all the challenges.
You can find more about Hilde (and download her 10 easy outfit templates and go from work-at-home disaster to online star style) here:
http://getstyleconfidence.com/resources/
And if you want to be updated about the upcoming Launch Interview Series, where real people share their real launch stories, don't forget to subscribe below!
Don't miss out on the next Launch Interviews!
Real launch stories from people just like you!