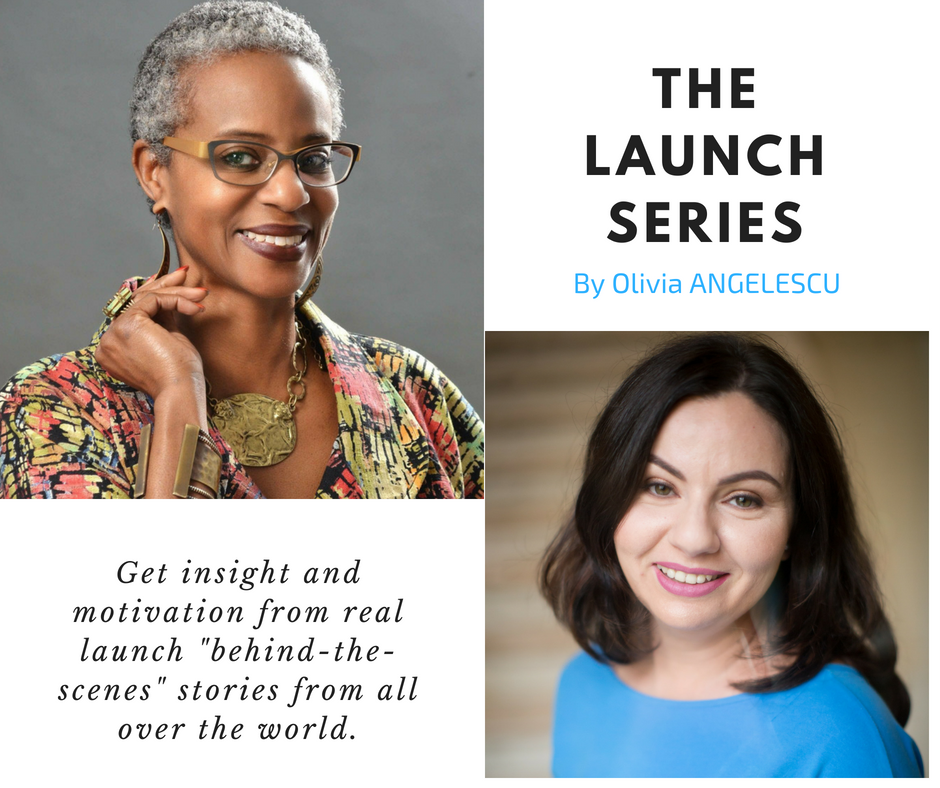 Welcome to the Launch Interview Series, where I am talking to people from all over the world who chose to build their career around their lives, and not the other way around.
Today I am talking with Rene C. Washington, a life coach for midlife women who are at that 'what about me' stage of life. She coaches her clients through letting that shit go and implementing a 'live my dreams' action plan without sacrificing the people and things they love. You can find out more about Rene's work here: http://www.crenecoach.com
We talked about Rene's business launch story and how she left her 28 years corporate career, only 2 years before being able to officially retire, with no plan and no idea on what she will do. After having a stroke, all she knew was that she needed to change her life.
Not long after that she decided to hone her coaching skills, got her coaching accreditation and started her coaching practice. She never looked back.
Rene has also a special free gift: a downloadable worksheet that will guide you through the process of spending less time asking "What about me?" and more time living the life you envision. Get it here:
https://crenecoach.com/opt-in-for-quick-and-qwerty-worksheet
And if you want to be updated about the upcoming Launch Interview Series, where real people share their real launch stories, don't forget to subscribe below!
DOWNLOAD the FREE case study
How I have added 410 subscribers to my email list, in only 2 days, with Facebook groups (screenshots included, yes, you will see EVERYTHING).
Steal my step-by-step strategy and watch your email list skyrocket FAST!