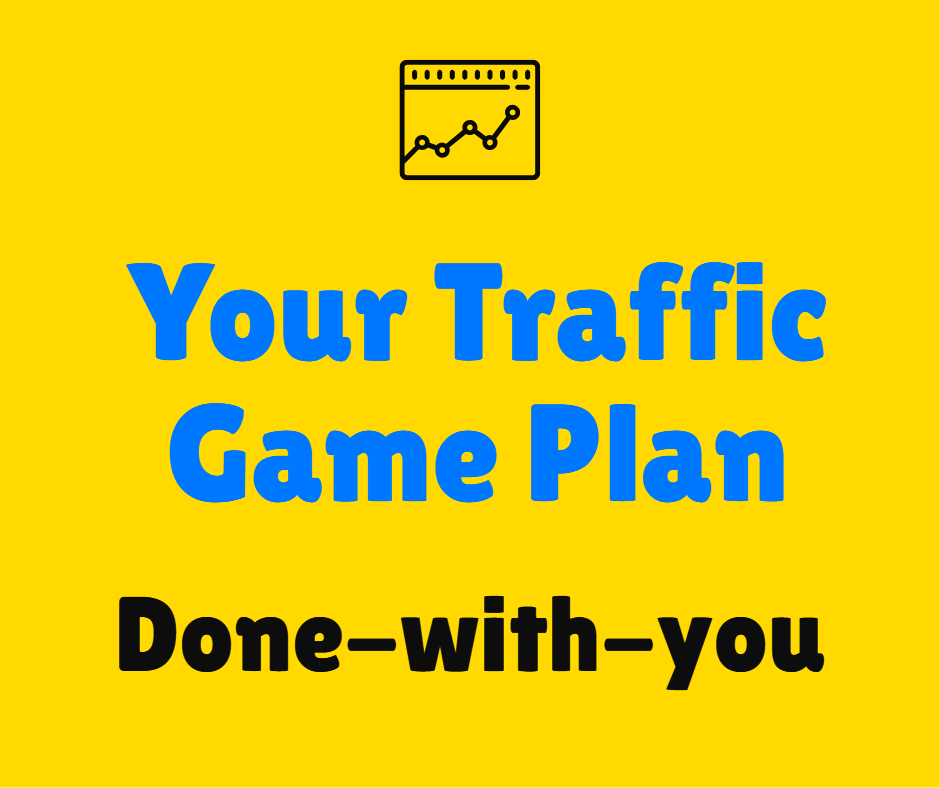 Building your email list doesn't have to be overwhelming. I can show you what are the smart FREE and PAID traffic strategies to use to add your first or next 1,000 subscribers fast. Interested? Let's chat.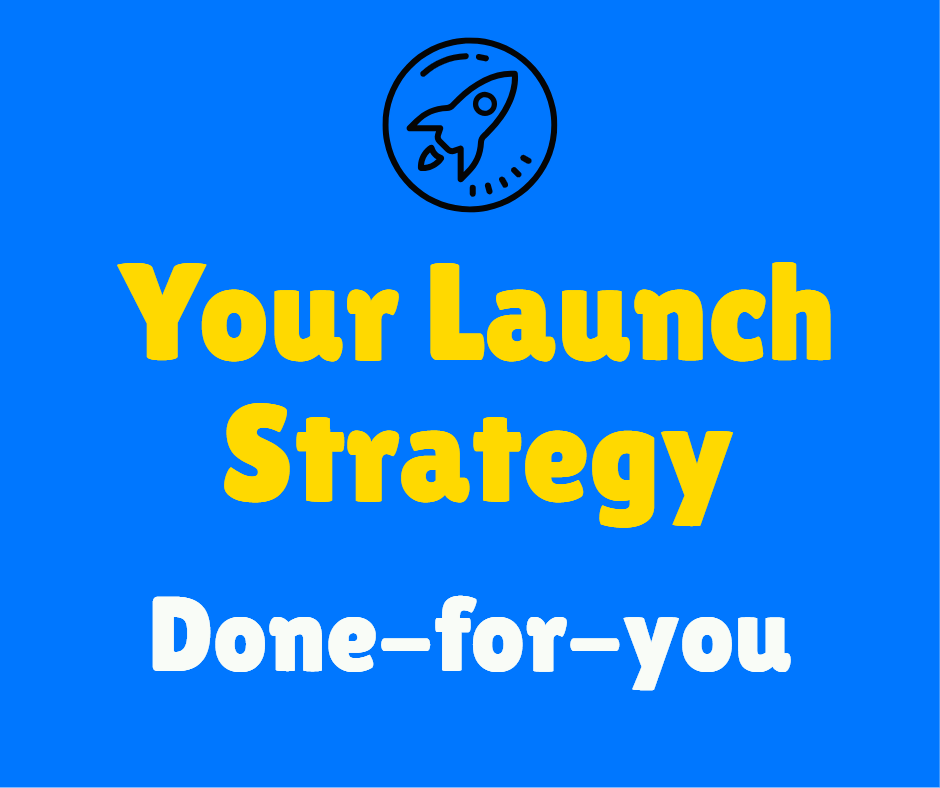 2. If you want to make the most out of your first or next launch, you need a good launch plan that will break down all the different launch puzzle pieces (launch phases, launch assets, launch marketing, launch execution) into a very easy to understand document that you can't wait to implement. My clients tell me this saves them weeks of frustration! Contact me today to find out how you can have this as well. My email is contact [at] oliviaangelescu.com
Do you want a winning media strategy (guest posting and guest podcasting) handed to you on a silver plate?  I can help. Send me an email at contact [at] oliviaangelescu.com and I will get back with all the details.
DOWNLOAD the FREE case study
How I have added 410 subscribers to my email list, in only 2 days, with Facebook groups (screenshots included, yes, you will see EVERYTHING).
Steal my step-by-step strategy and watch your email list skyrocket FAST!