40 Websites That Are Looking For Guest Bloggers Right Now
And all the information you need to send out pitches in 5 minutes or less (traffic information, contact info, link to guest blogging guidelines etc.)
My Story, Credentials and Secret Sauce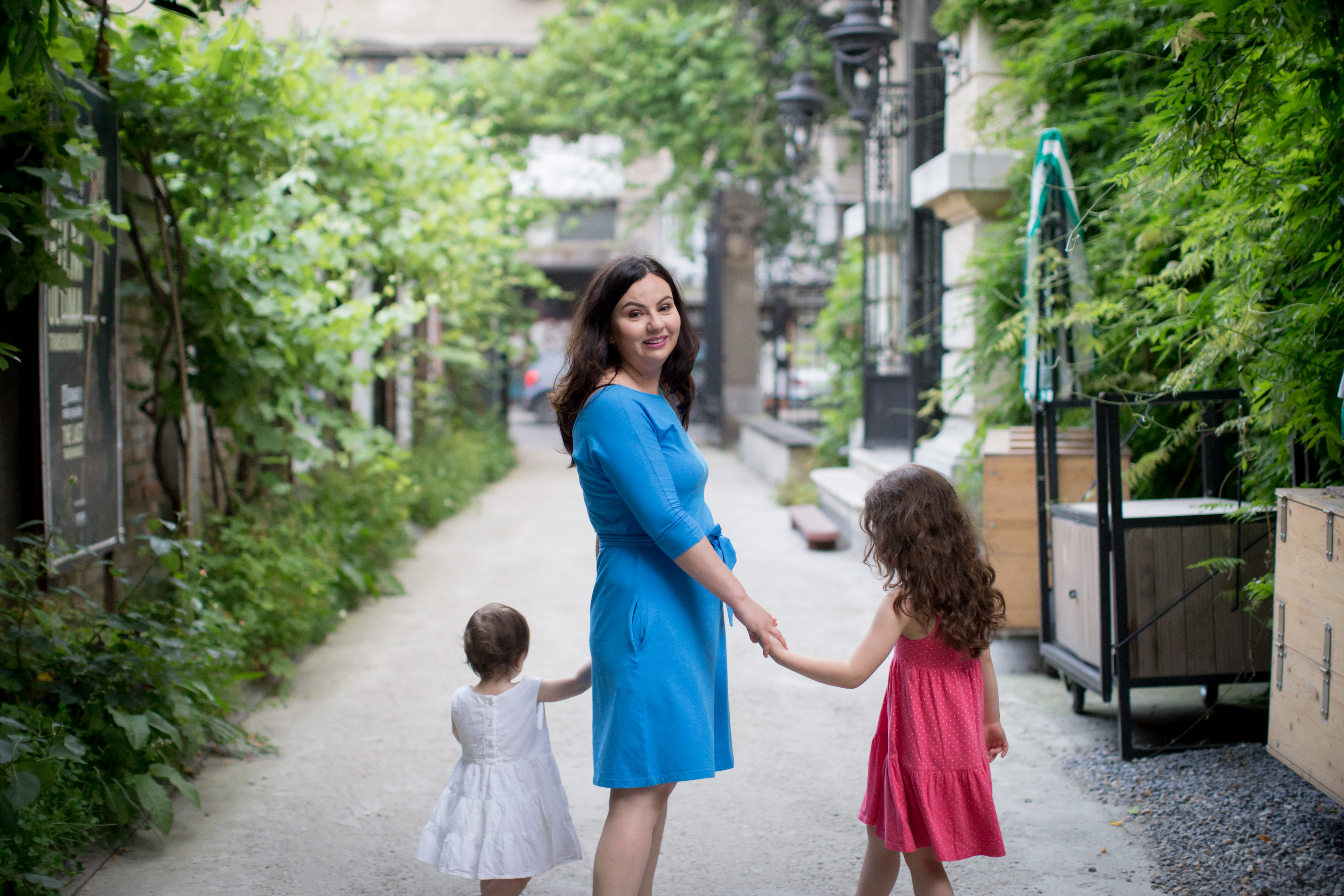 I am a woman, I speak English with an accent and I am coming from a small country where people don't know much about building an online business. You can say that, at least statistically, everything is against me! 🙂
Nevertheless, you can find my name featured on top websites in my niche: Entrepreneur.com, Ramit Sethi's blog, LeadPages, Teachable, Suzi Whitford's StartAMomBlog.com and many more. And all these guest posts took me from zero (well, sub-zero in my case) to starting a successful business and replacing my full-time corporate salary while working only part-time (I am a homeschooling mom of 2 after all, so I have very little time available to work on my business).
And if I pulled this out, you can do it too.
Three months ago I was spinning my wheels. I had momentum, but my list building abilities just sucked. Along came Olivia Angelescu. She found me websites and podcasts to showcase my vision, wisdom and business in. My email list went from a stagnant 425 to 1,000 and growing!
Because of one of the guest posts I published with Olivia's help, I was invited to teach an Instagram course for the Elephant Journal Academy. As a result, I signed 4,000 USD worth of new clients. That's what a winning guest blogging strategy can get you, guys!
After sending only one pitch to a publication on my dream guest blogging list, I was invited to become a REGULAR contributor. This is a website I wanted for such a long time to write for!