Build Authority.
Attract Organic leads.
10x your profit.
Take your biz to the next level
with a BADASS content strategy
Hi, I am Olivia Angelescu.
I help
small

businesses create a

big

impact with personalized content strategies.
I do this by creating personalized content plans that stand out from the crowd, attract the right people and convert them into clients and raving fans.
Here is what I can help with:
Create AMAZING content "houses" that people rave about
I help you choose the RIGHT authority building platform for YOU and then come up with the RIGHT content plan to dominate your market (even if you are starting at a big zero and your competition is fierce!)
In a world full of content, make yours stand out. That's the only way to get noticed and build your brand fast and in a powerful way.
Get Discovered, Be Liked and Trusted Like No Other
Creating the RIGHT content for each step of your audiences' journey is a superpower: it gets people to pay attention and take action. It wins people's hearts and helps content go viral.
It makes your competition irrelevant.
But, just like any superpowers, you need to use it wisely!
I am here to show you how.
Generate ORGANIC leads on autopilot
Do you want an SEO strategy that WORKS, doesn't bore you to death and allows you to still sound like… YOU?
I've got you covered!
SEO can feel like a complicated, dry topic. I am here to make it easy to understand and implement: from research to result!
Countries my clients are in
Hours of content marketing
Every brand and company, big or small, should make high-quality content a priority.
Why? Because content impacts your audience's decision-making process more than any other strategy or tactic out there.
here is how:
Content Builds Trust And Creates Brand Awareness
78% of consumers prefer getting to know a company via articles rather than ads. 
If your content is valuable for your audience, they will start seeing you as a valuable brand.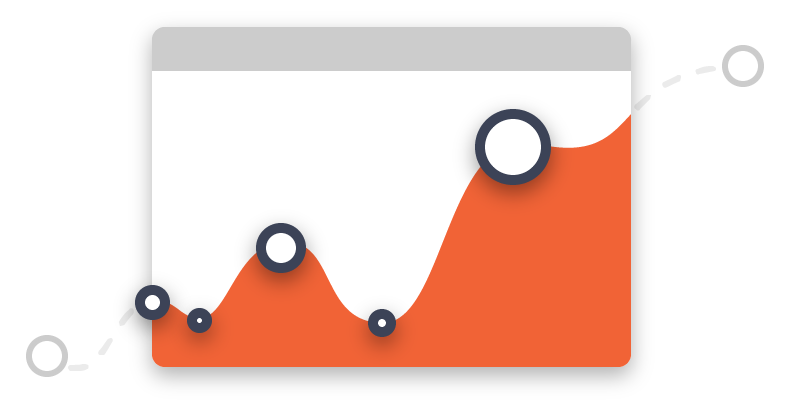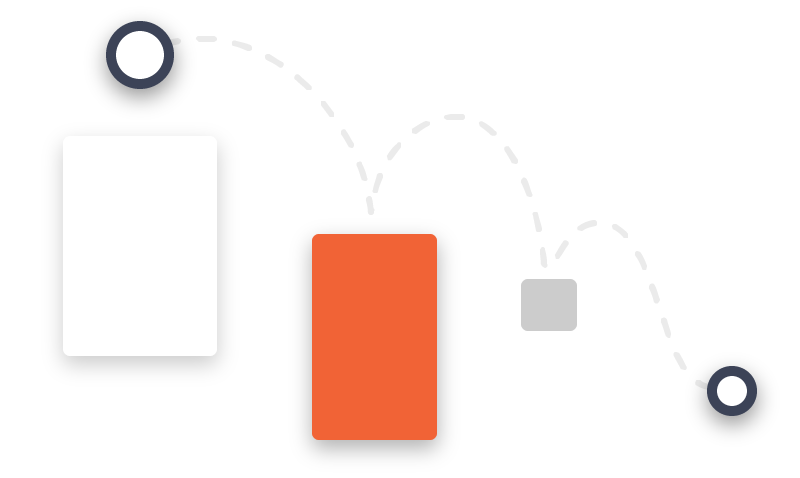 Sales conversion is 6x higher for companies who publish quality content. A great content strategy provides a return on investment that small businesses just can't ignore.
Content Maximizes Any Marketing Budget (no matter the size)
Content marketing is not only a great lead generation strategy, but it is also more affordable than anything else. With a good content strategy, you can generate 3 times more leads, while spending about 62% less.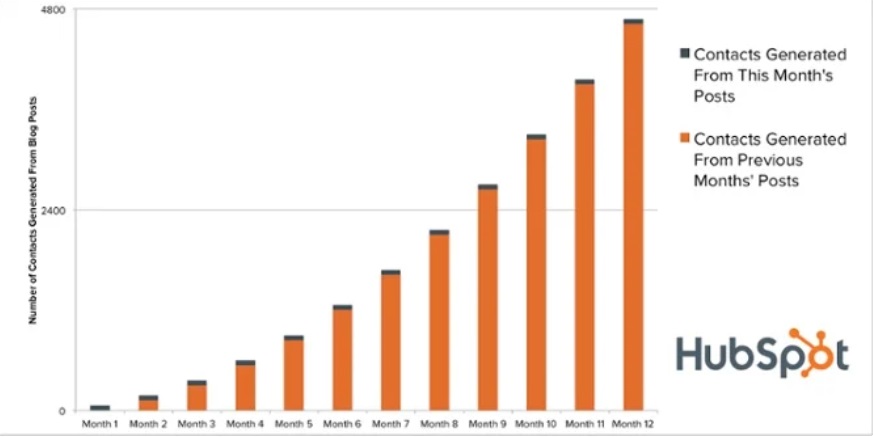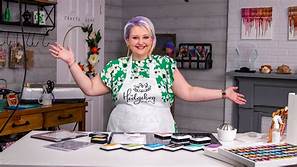 With Olivia's help, we created a content strategy that got us on the FIRST place in the Entrepreneur magazine's "companies to watch" top!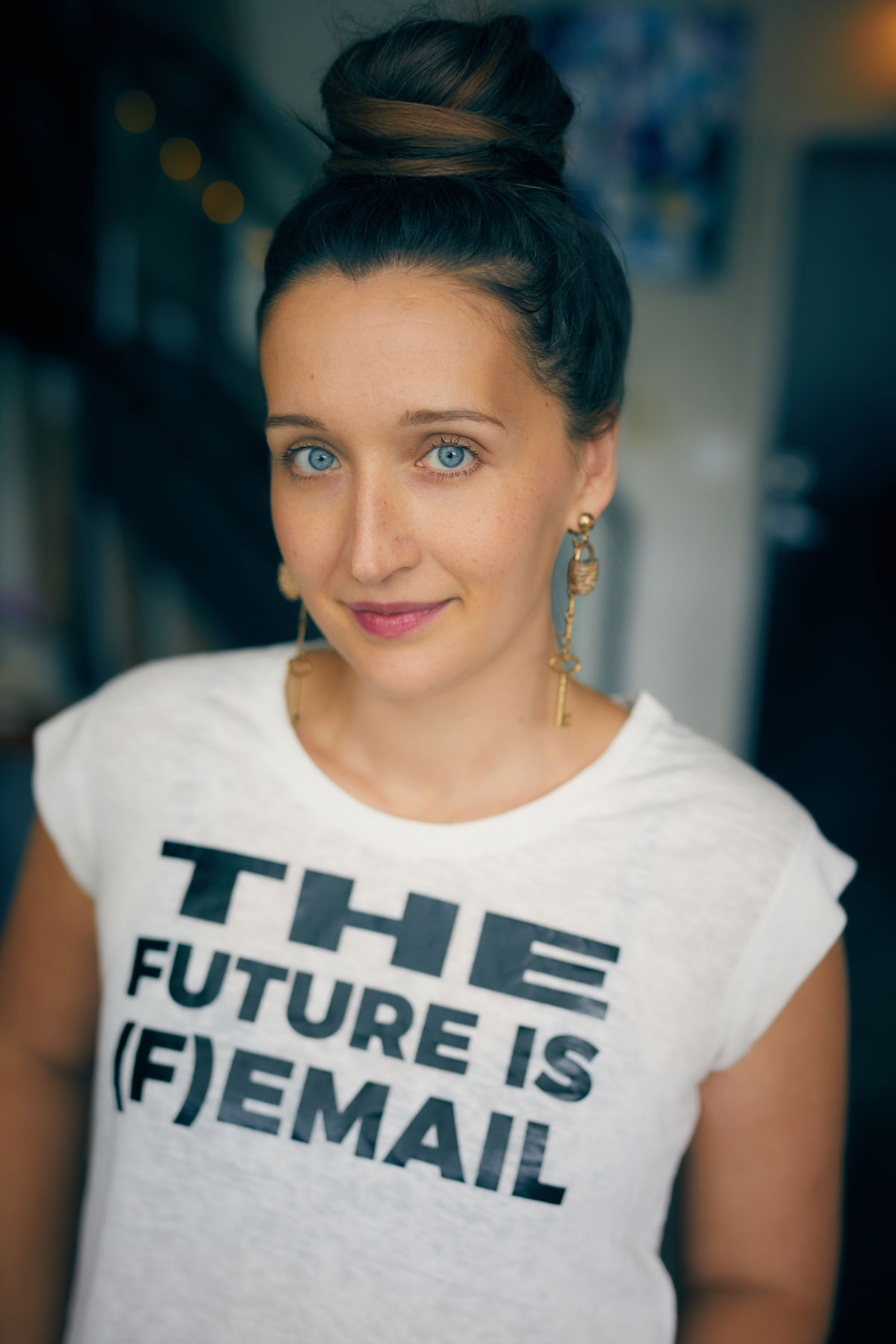 Olivia helped me get interviews on top podcasts (including the all-times top 1 in the marketing niche!).
Tarzan Kay,  @ Email Marketing Expert
In a world full of experts, is the communication and the willingness to pivot and try new things to get the possible results for the client what the client remembers. This is why I highly recommend Olivia.
Sarah Cohen, Founder @ The Styling Advisory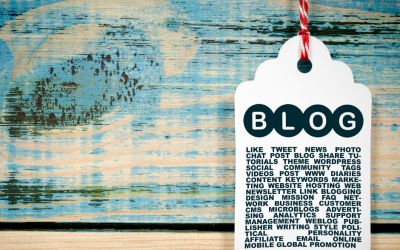 No matter what industry you are in or what's the size of your company, business blogging (publishing great content on a blog) will positively impact your organization across the board. Gone are the days when the only way to reach your target audience was via a TV...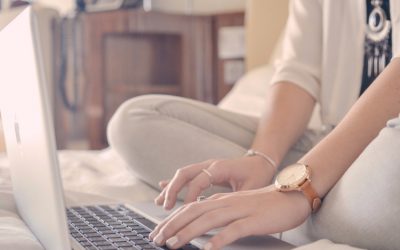 [+ free download –my popular blog post cheat sheet and the 25 persuasive headlines swipe file]IMPORTANT NOTE: I am not an affiliate with any of the tools I write about in this blog post, so I do not make any money if you click on the links or purchase any of them....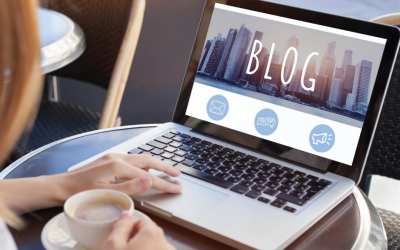 If you want to understand all the benefits of blogging for business, you will love this post (even if you believe people don't read blogs anymore!)