Ready For A Marketing Plan That Feels Like YOU + Takes You To
6-figure (and beyond)?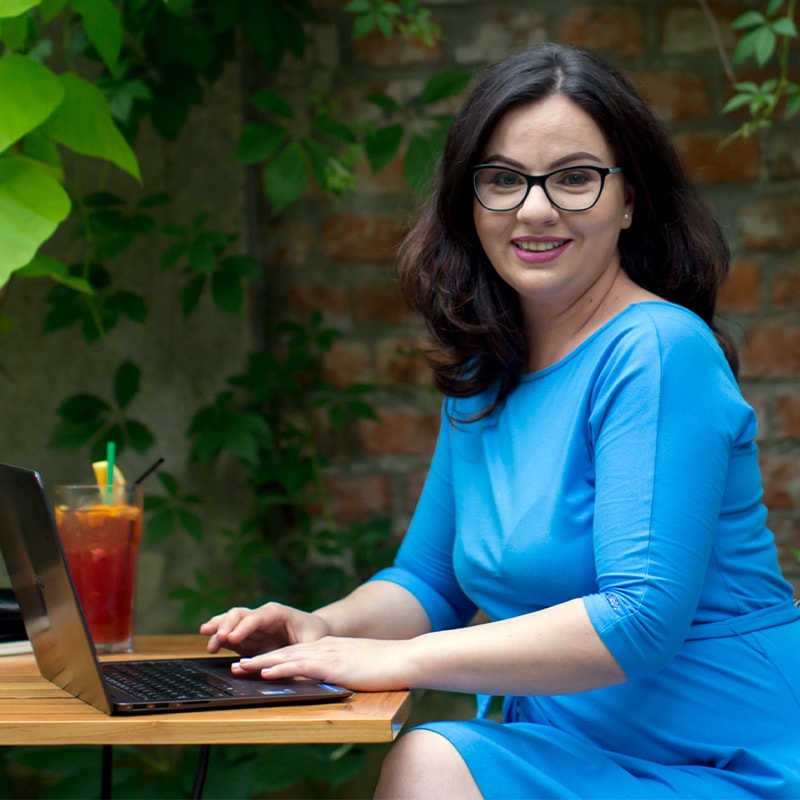 I can help you build visibility, authority AND attract ideal buyers with marketing that doesn't feel like marketing.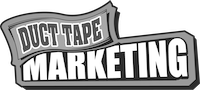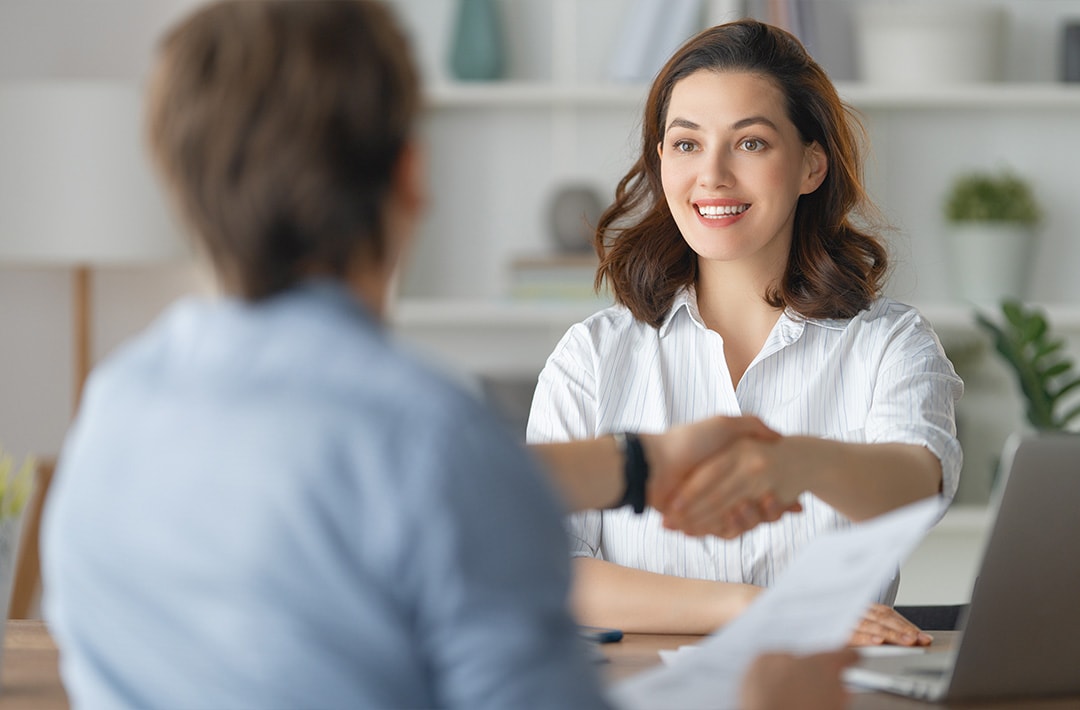 Find gaps
in your current marketing
This is for coaches, experts, service providers and digital program creators who are not seeing the results they expect… despite creating offer after offer and doing launch after launch.
When we're done you'll know EXACTLY what is missing and have a clear plan for what needs to be done differently, what needs to be added and what you should let go of!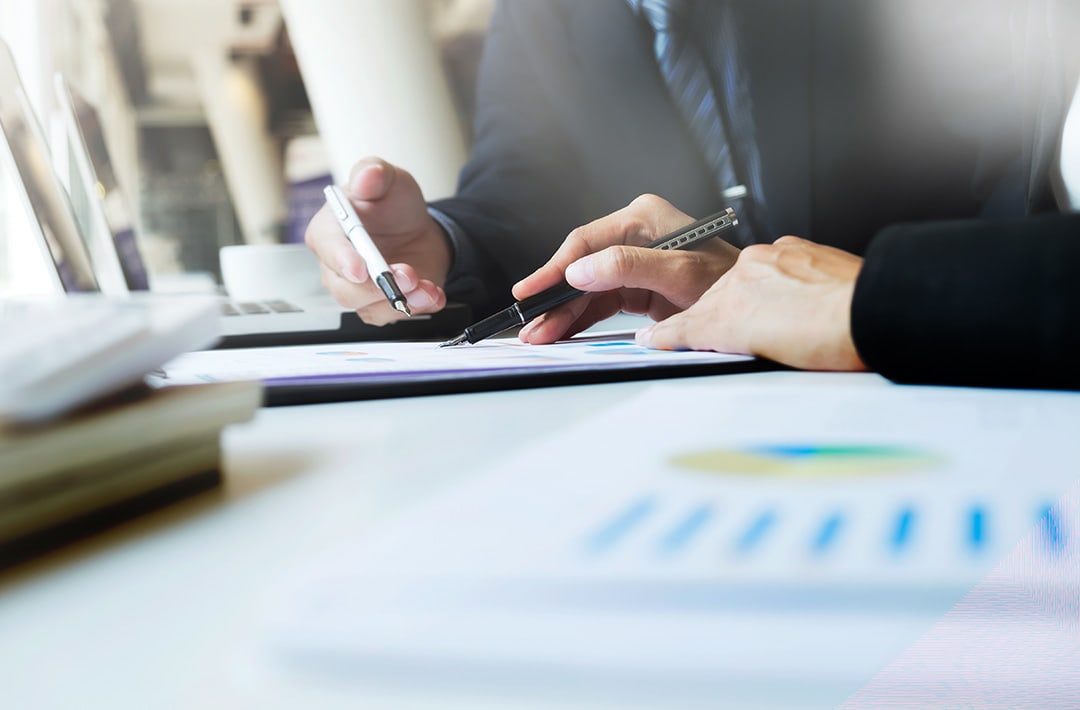 Create a solid plan
to meet you revenue goals
My "360 Marketing Roadmap" provides you with a comprehensive marketing plan, that spans the various platforms you're using, and touches every point of the customer buying journey. 
This plan will also take into consideration your assets (what you are naturally good at) and your personality, so that it will finally feel like YOU (+ a joy to implement)!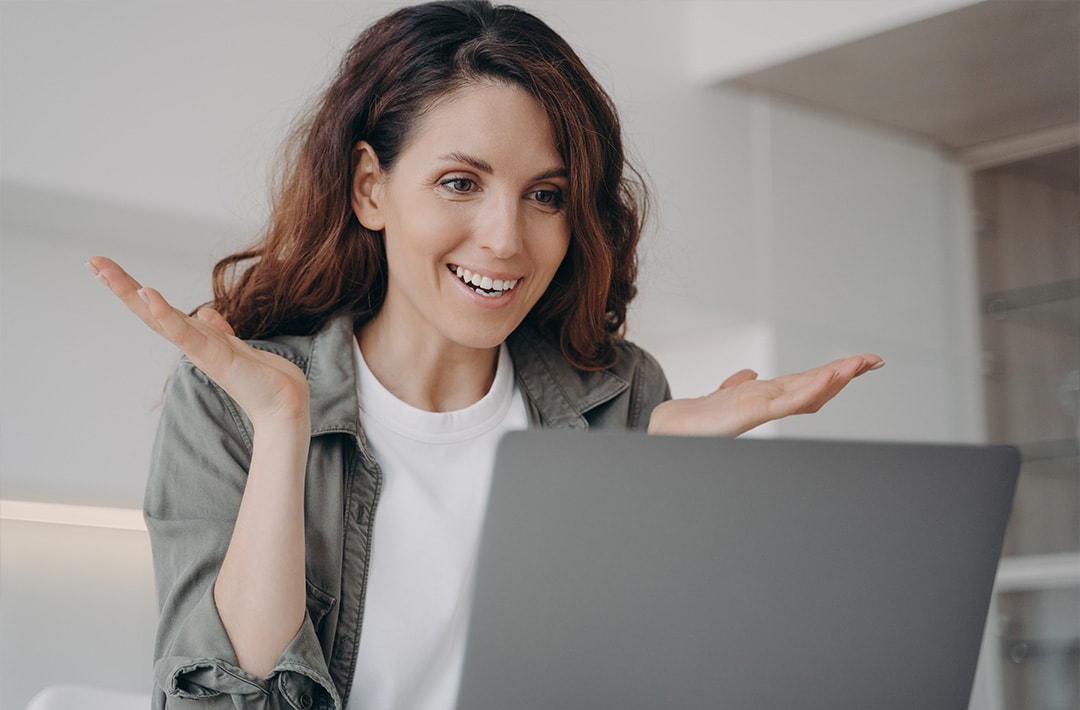 Create a rock solid content strategy 
Most content marketing focuses on top of the funnel (TOF) topics, just to get attention, but not also helping your audience to make the decision to buy from you.
I will help you create a content plan that takes into consideration the different levels of awareness that your ideal clients have when they find you and helps them go through the decision process.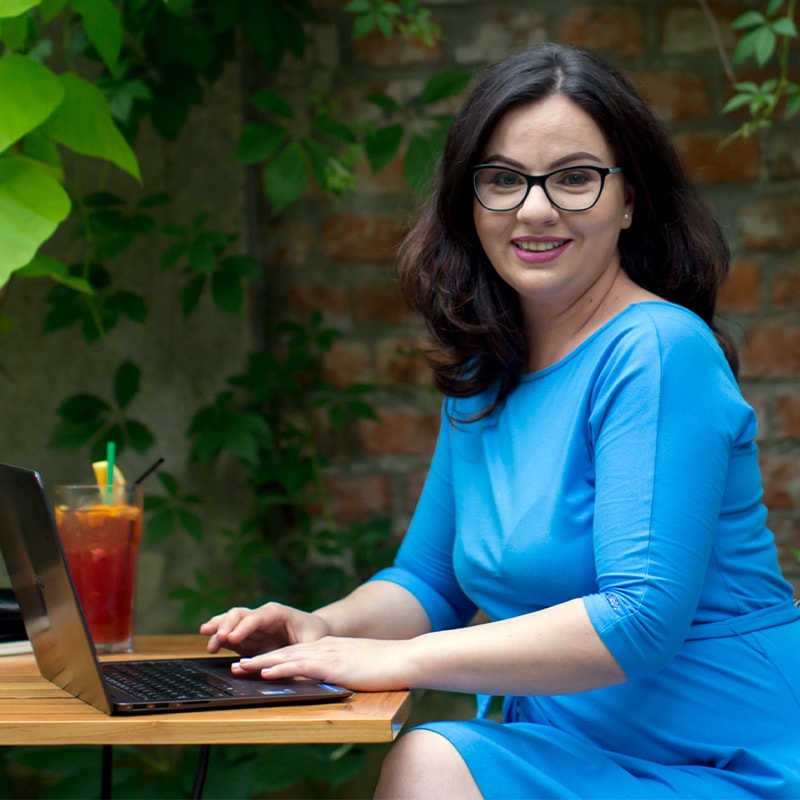 After a rewarding career as a management consultant, where I was travelling the world and helping Fortune 100 companies add tens of millions to their profits, I started my own company because I wanted a different kind of an impact.
First, I wanted to be a more present mother for my kids and to also SHOW them (not only tell them) that you can make a great living while pursuing your dreams.
Secondly, I wanted to work with entrepreneurs that want to make a true impact and change the world (as opposed to helping rich people become even richer).
I used my management consultant experience to quickly build a business based on my passions. Now I am working with amazing clients all over the world, helping them stand out from the crowd, gain visibility and authority, sell out their offers and build their legacy.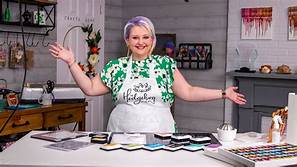 Olivia helped us create more authority through our content, which got us on the FIRST place in the Entrepreneur magazine's "companies to watch" top!
Alexandra Stapleton-Smith, CEO   Hedgehog Hollow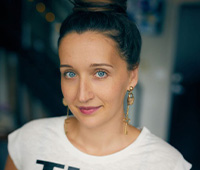 With Olivia's content marketing help I got booked for interviews on top podcasts (including the all-times top 1 in the marketing niche!).
Tarzan Kay,  Email Marketing Expert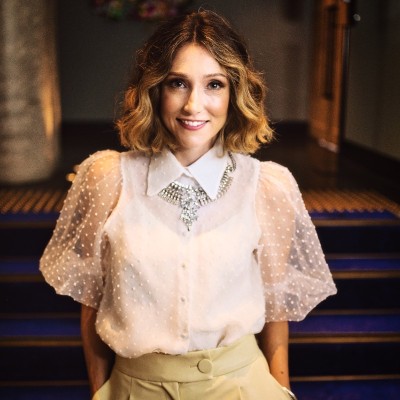 In a world full of experts, is the communication and the willingness to pivot and try new things to get the possible results for the client what the client remembers. This is why I highly recommend Olivia.
Sarah Cohen, Founder, The Styling Advisory
Olivia comes from an insanely high-performance background where she used to help multinational corporations double their profits. This is a woman who could perform a full audit of your marketing in her sleep… but she will treat your project with the utmost attention, compassion and care! She's got a huge heart and uses her expertise to help entrepreneurs run more profitable businesses. She's enormously caring… and it goes without saying that she's enormously brilliant too. `If you get a chance to have her work on your marketing — do it!
Alexandra James, Brand Message Expert For Visionary Entrepreneurs