Get more ORGANIC leads,  create buzz and become the go-to expert in your space with these 31 TESTED content ideas
They WORK for every business, niche and content format (from email newsletters to blog posts, videos and social media posts)!






With Olivia's help I was able to build my email list and have a successful launch for my first ever program. My return on investment was 8x!
As a result of Olivia's content advice, we've been featured by Entrepreneur.com as the leader of a "top 10 businesses to watch" article!
Olivia helped me get interviewed on top podcasts, which added thousands of new subscribers to my email list.
From the blog
All you need to know about creating the best content in your market and leverage it to effortlessly become the go-to expert on your topic, reach more people and explode your profits!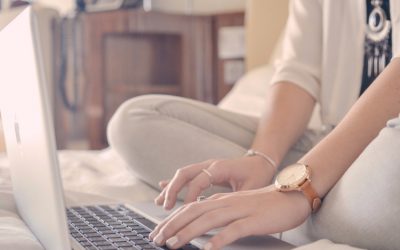 [+ free download –my popular blog post cheat sheet and the 25 persuasive headlines swipe file]IMPORTANT NOTE: I am not an affiliate with any of the tools I write about in this blog post, so I do not make any money if you click on the links or purchase any of them....
read more
Your info is safe with me: I hate spam more than spilling my coffee all over my laptop!