The Most Sustainable Way for Coaches, Service Providers and Digital Entrepreneurs  to reach 6 figures in their business
without ads, SEO or endless social media posting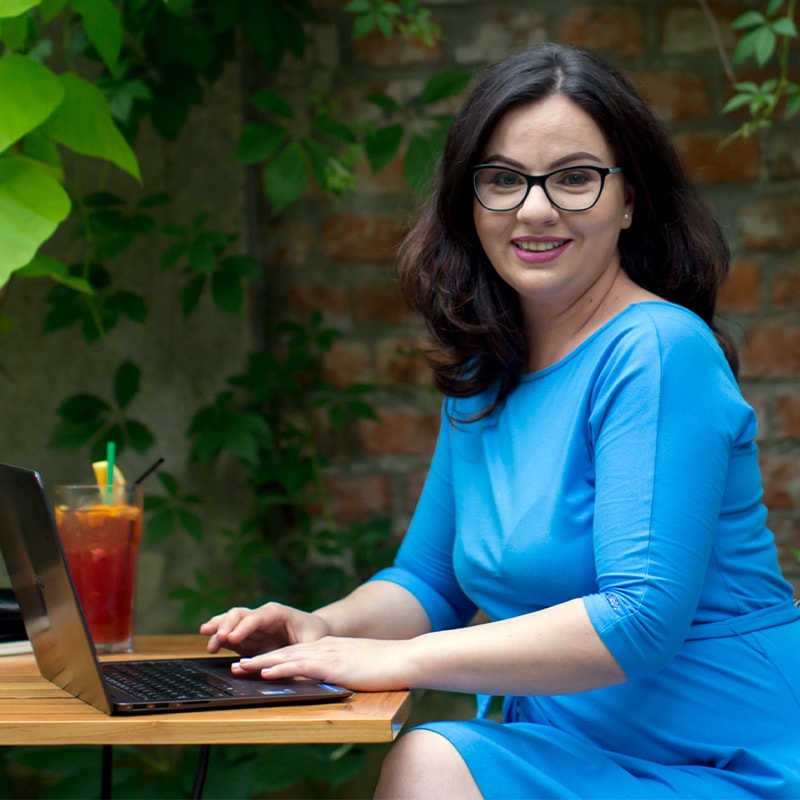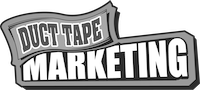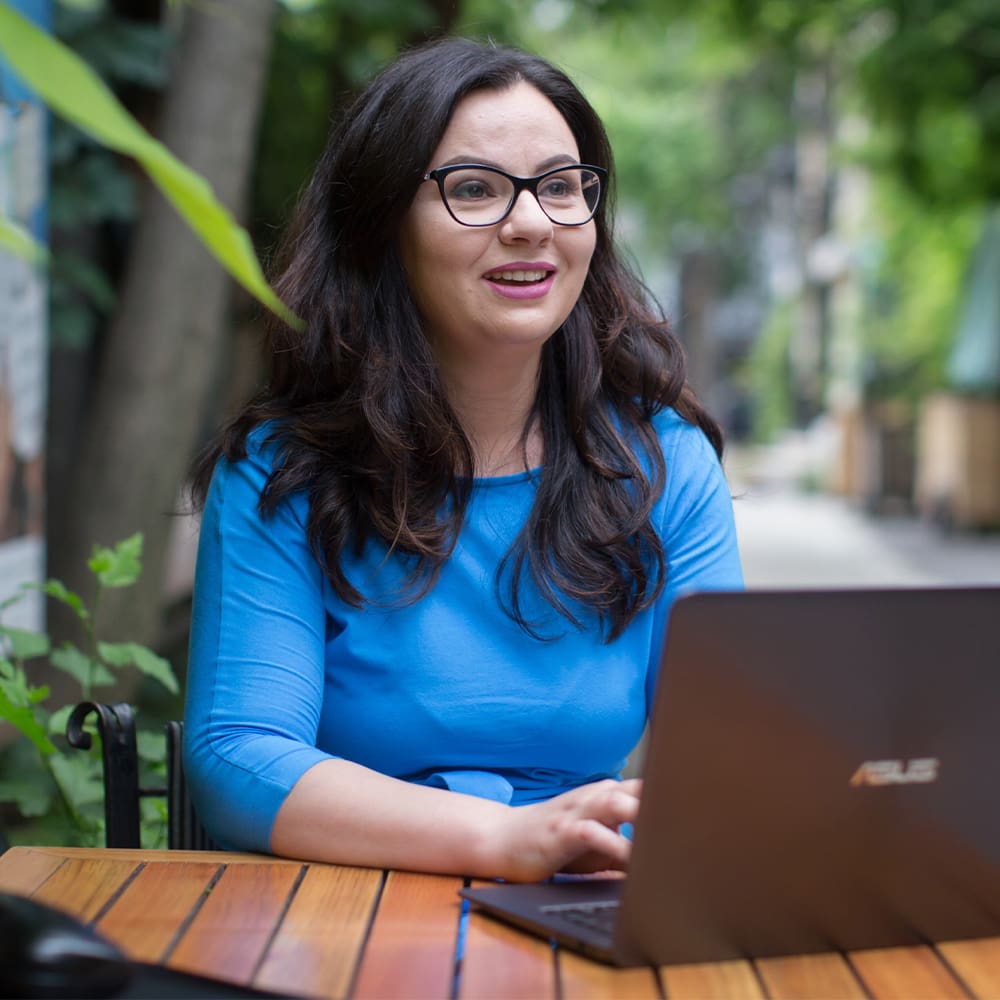 and I believe that you don't need an email list of 10,000 subscribers OR a website with lots of traffic OR [insert your big number here] followers on social media to really make an impact and earn a great living!
What I DO believe is that STRATEGY comes before TACTICS. I am living proof that, if you have a strategic approach (aka are crystal clear about your audience, how you are different, messaging AND have an offer ecosystem that serves your ideal client at different steps in their journey) you can make a full-time income while working part-time (if that's what you want).
Work is only one part of our life
I am all about growing a career around my life and not the other way around.
I wish I could say I "work hard, play hard" like all those gurus out there, but in reality, I just work a few hours per day (after finishing with homeschooling, taking my kids to all their activities and cooking) and then… I just love naps! 🙂
I do take one full month of holiday per year, which is a luxury I never had in my corporate life.
Freedom
There's nothing I hate more than someone else deciding how much money I make, what tasks I must do, from where I get to work and when.
Being authentic
I believe there is a place for everyone and that, no matter what your audience is, you'll 10x your results by being YOU (everyone else is taken anyway!).
Marketing needs to be enjoyable,
not a burden, not something you do because "you have to" .
Do you know how annoyed some people get when they spill coffee all over that new T-shirt that suits them perfectly? This is exactly how annoyed I get when I see coaches and entrepreneurs focusing on ALL the marketing tactics WITHOUT having a strong marketing strategy (and plan) in place first.
My mission is to help you make those 5-figures months THE NORM
rather than the exception, by having a strategic approach to marketing and focusing on what works for you (instead of doing all the things).
1. My favorite movie:
The Lord Of The Rings series – it is THE BEST series ever (and please, don't try to convince
me otherwise).
2. My favorite TV show:
The Gilmore Girls – I watch it at least once per year + every time I have a very bad day.
3. What I do in my free time:
I read, a lot! In this phase in my life, I prefer journal-style books and books about living
seasonally and in true connection with nature.
I also love gardening, nature observation and sustainability. And I can't wait for the day
when I get to plan my own wildlife garden.
4. My beverage of choice:
Coffee, anytime, anywhere: with almond milk, no sugar and a splash of cinnamon.
5. My best quality:
I am an empath, and I can really put myself in other people's shoes. I had to learn how not to
let this negatively affect me though (when you can feel what everyone is feeling you can get
really tired really quick!).
6. My favorite anti-stress activity:
Singing like no one is listening AND gardening – I couldn't pick just one.
I live and breathe simple and strategic marketing that doesn't feel like marketing: it is FUN and skyrockets your authority – you just want to never stop doing it!
Click below to read more about how I work