Create a marketing plan that positions you as an authority and attracts qualified leads on autopilot,
so that 5 figure months become the norm, not the exception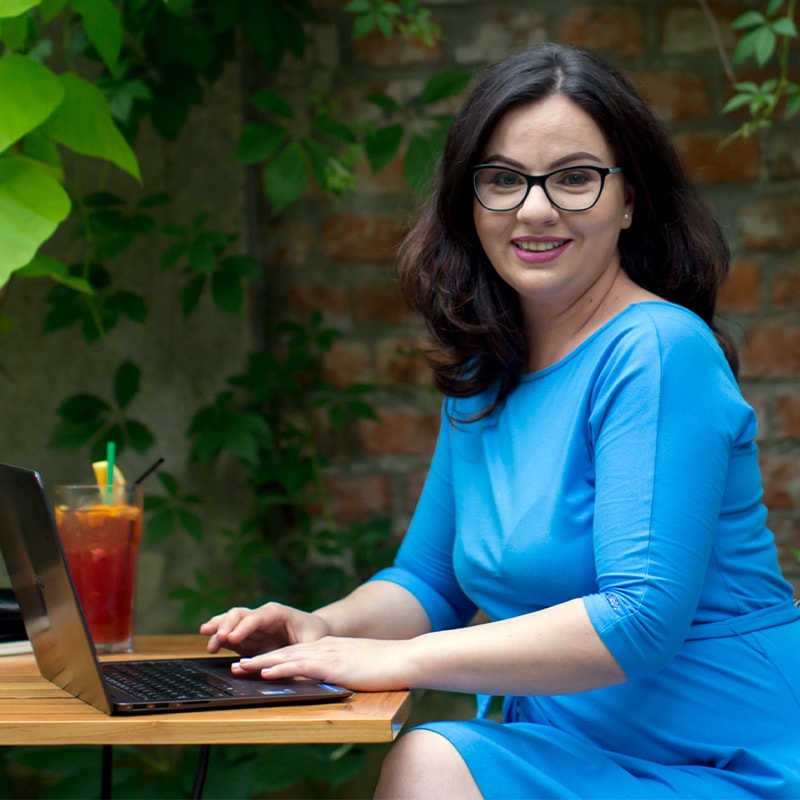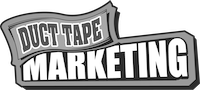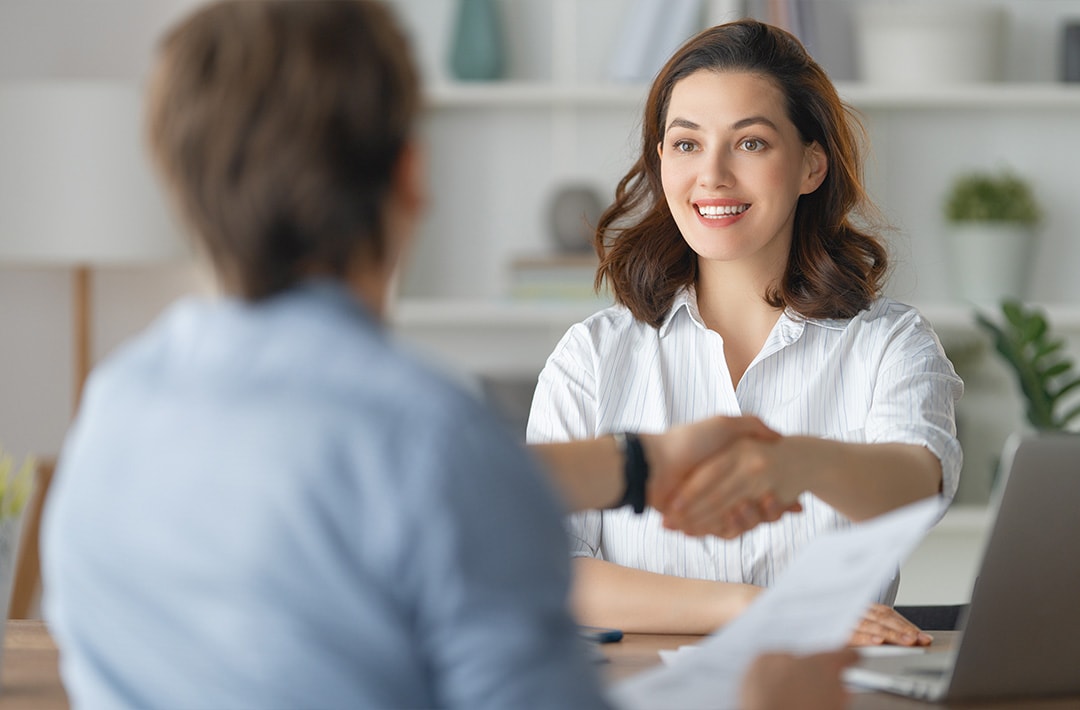 1-to-1 Consulting
This is a 90-minute session to get you unstuck and on track toward your next goal, whether that's:
becoming an authority in your market,
building lots of visibility,
becoming strategic in your marketing,
leveraging other people's platforms to attract your audience,
getting clear on your audience,
nailing down your messaging and/or differentiation factor
figuring out why your offer doesn't sell the way you would like.
I have grown my own business to 6-figures while working part time (homeschooling mom here with very limited energy resources!) and there is nothing I love more than doing those things that are minimum viable but amplify my results exponentially.
In case you needed to hear it: your marketing DOESN'T NEED to be overwhelming! There's a better way.
Send me and email at contact@oliviaangelescu.com and let's talk!
The Marketing Audit
This is for coaches, experts, service providers and digital program creators who are not seeing the results they expect.
The audit is very simple, but having a clear understanding of what is missing in your marketing can make all the difference.
What I have found is that most content marketing fall into one of two categories.
Either they are willy-nilly and content is created as inspiration strikes, or only with the immediate needs in mind, without a concrete plan that links the content to your goals.
When content is strategically planned in advance, the topics are largely focused on the "top of funnel" themes that grab attention and draw people in – but do nothing to create a sale.
I have trained with some of the top content marketers in the industry and worked with million-dollar companies to create comprehensive content plans that build authority, visibility, AND convert visitors into clients.
Here is how the audit works.
We will have a kick off call where you will share your big picture goals for your business and what marketing you've already been doing.
You send me EVERYTHING you've got, your website, your blog, podcast interviews, social media profiles, magazine columns, whatever you've got going on I want to see it (and even if you only have a website with a blog, that is a-okay too)
I will review it all with my expert eyes and pinpoint the reasons you are not bringing in the number of qualified leads you desire and put together a big-picture marketing strategy that aligns with your business goals.
We will have a second call to go over my suggestions and to answer any questions you have.
BONUS: For a limited time, in addition to auditing your marketing I will also perform an "Irresistible Offer Audit" and give feedback on what is missing from your offer that could make it more desirable.
When we're done you'll know exactly what is missing from your current marketing and have a clear plan for how to move forward (and if you want my help moving forward, we can talk about what that would look like).
All you need to do is send me an email at contact@oliviaangelescu.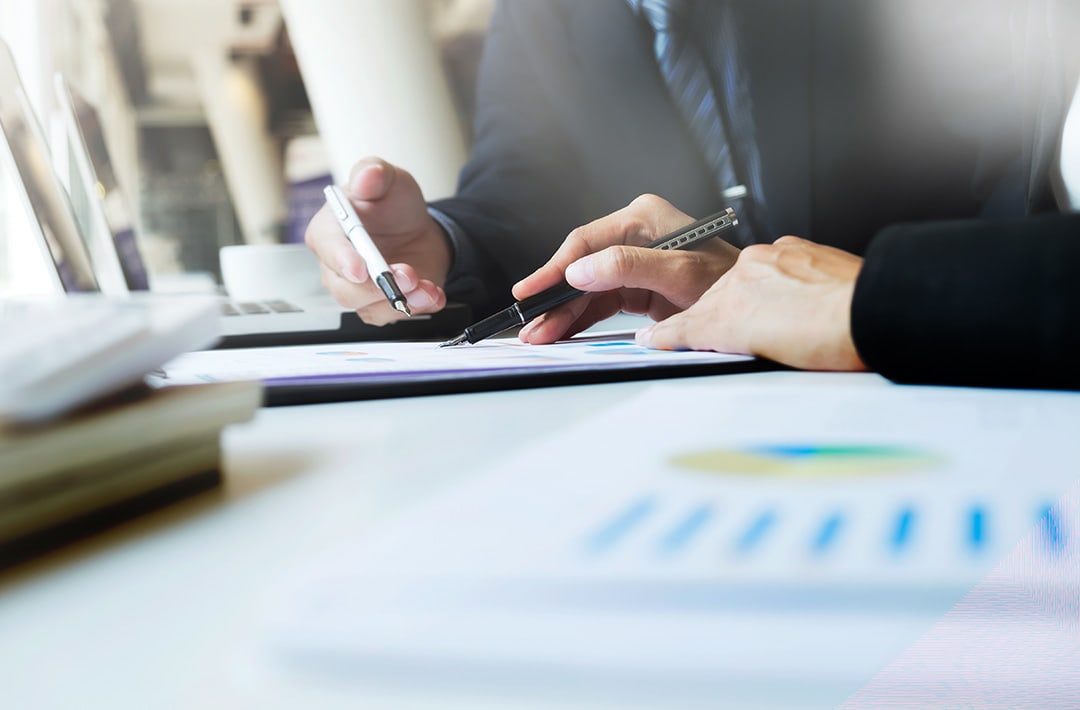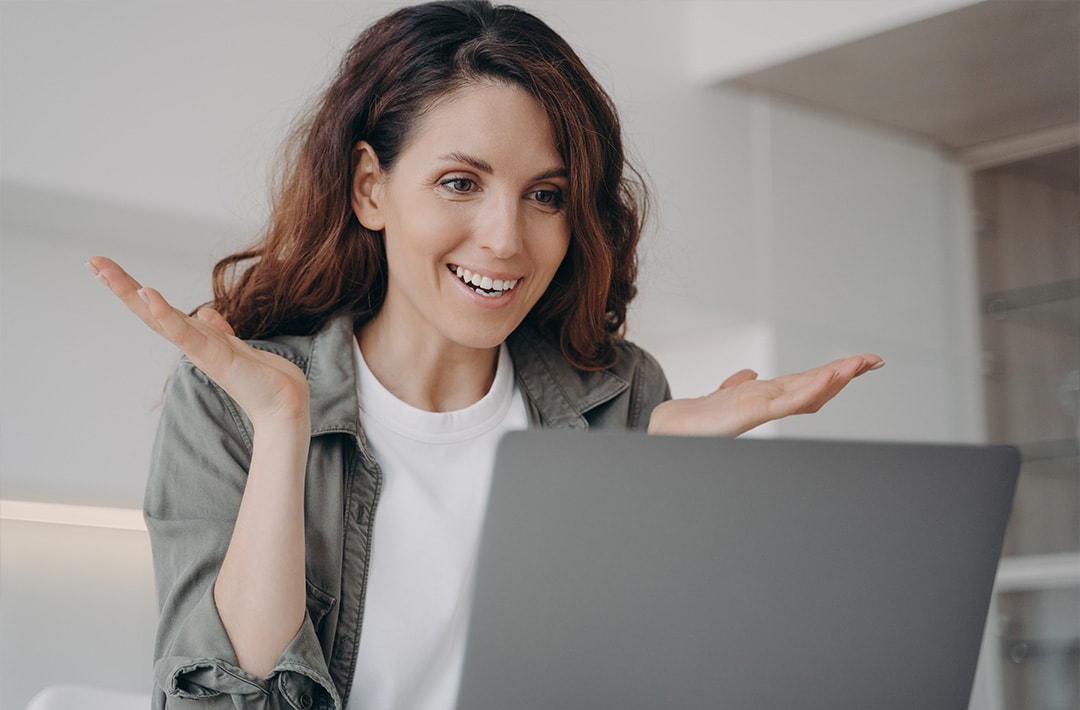 The 360 Degrees Marketing Roadmap
This is for coaches and online businesses who want a ready-to-deploy content marketing plan, done and dusted within a week.
One thing that makes my marketing plans different is that most content marketers focus on "top of funnel" topics that grab attention and draw people in – which is obviously important, but is missing a huge piece of the picture.
Allow me to explain…
Topics that drive traffic and grab the attention of your ideal clients should account for about 80% of your content, and the other 20% needs to be focused on moving your prospects from "awareness" to hiring you.
When searching for a solution your buyers are on a common "customer journey" where they are getting clearer on their problem, comparing solutions, and deciding whether they want to move forward.
If you're not addressing the right topics that actually convert visitors into buyers, the amount of people reading your posts won't matter.
My 360 Marketing Roadmap provides you with a comprehensive marketing plan that spans the various platforms you're using and touches every point of the customer buying journey, attracting high quality leads and positioning your services as their best next step.
Here is what it looks like:
We have a kick off call to discuss your big picture goals and what offers (free and paid) you'd like to focus on promoting in the next three months. I will also perform a mini-audit of your existing marketing so I understand what you've done before and what we are starting with (if you haven't been marketing consistently, or already feel like your marketing is a hot-mess–don't worry! The plan I will create is exactly what you need).
We will create your "Customer Journey Map" of what your clients are thinking and asking themselves before they decide to buy from you. This includes things like the various levels of awareness of their problem, what kinds of solutions they are looking for,, and how they are comparing their options (and more).
From here I will develop 2-4 "Content Pillars" that align with your expertise and naturally lead into the free and paid offers you want to emphasize. For each content pillar I will prepare a list of at least 30 specific topics, along with attention-grabbing headlines that you can use for your blog, videos, and/or podcast.
Next we will focus on getting your content in front of more people by marketing on platforms others have built. Our goal is to balance your Visibility Strategy with your Authority Building strategy. In this step you can choose between podcast guesting, joint-venture partnerships, or guest blogging and I will research opportunities and provide an outreach plan for the next 3 months.
In the end you will have a ready-to-deploy content roadmap including the exact topics to use in your marketing for 3 whole months and an outreach plan to get in front of a larger audience.
All with minimal time invested on your part (really just the initial call to gather the information I need to get started)
The best part? You'll have all of this done within a week!
Imagine how easy it will be to market your business with a paint-by-number marketing plan. You already have the expertise, and with the topics already provided you only need to share your knowledge (which you're already great at!)
And because all of the planning has been done ahead of time you can be sure that the content you're creating is completely aligned with your goals, will grab the attention of your ideal prospects, and touch on all the points they need to hear to become customers.
And if you're unsure if you need ALL of this, OR you feel like something is missing, please reach out, I am happy to create a customized proposal based on your unique needs.
Send me and email at contact@oliviaangelescu.com and let's talk!
Not sure what package is the best one for you?
Email me at contact@oliviaangelescu.com and tell me more about your specific goals and needs.